Personal Protective Equipment (PPE)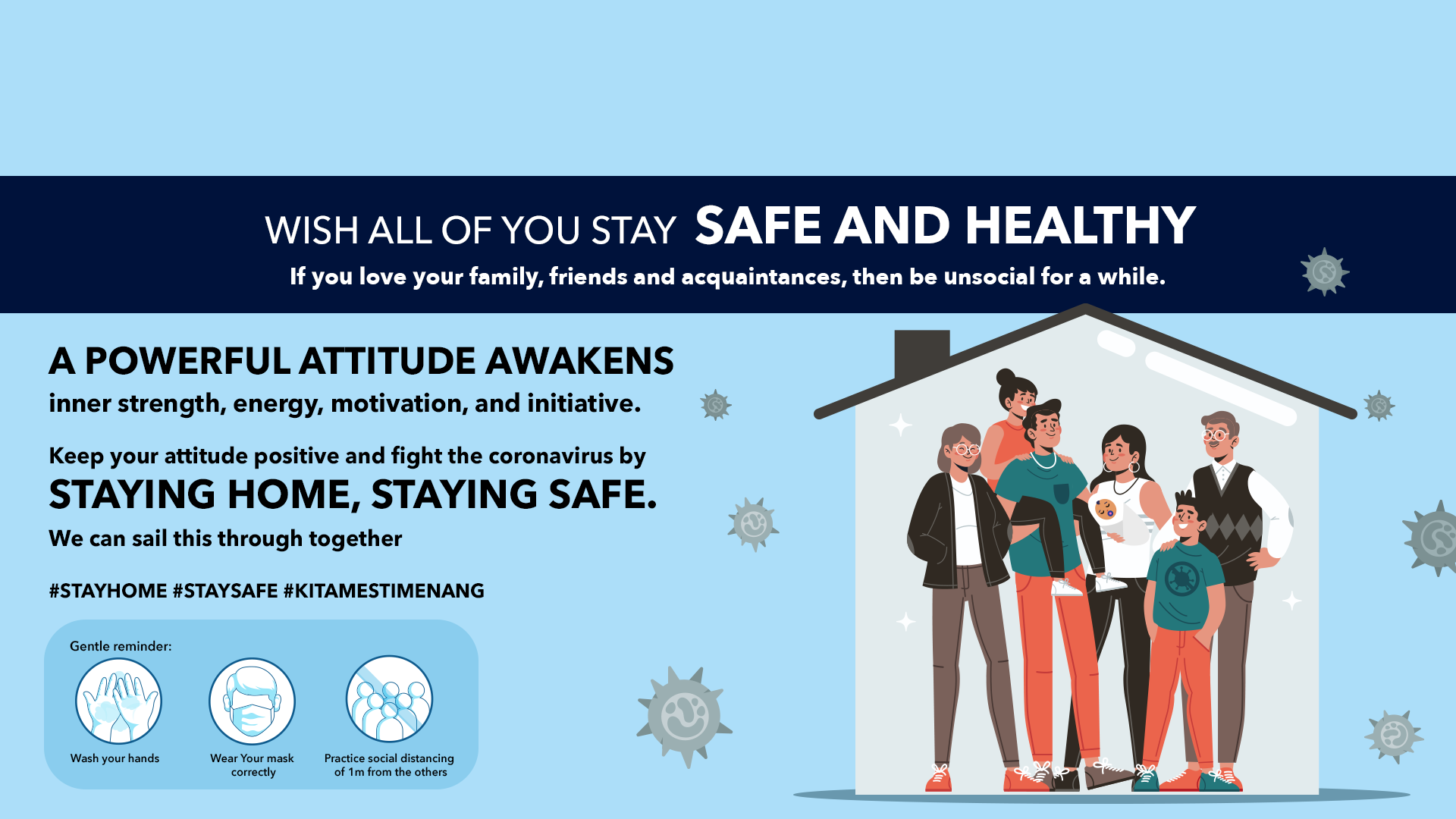 Personal Protective Equipment (PPE)
Hamper Malaysia wish all of you stay Safe and Healthy.
Please practice Work From Home ( WFH).
Everyone stay safe, we can sail this through together
Gentle reminder:
Always w
ash your hands
Wear your mask correctly
Practice social distancing of 1m from others
Shop online for your personal protective equipment via:
HYGINKLEEN ALCOHOL WIPES 

-10sheets Pack x10 packs (1 packet 10sheets)

Description

Special formulate for your hygiene safety

Organic Aloe Vera, 75% Alcohol, Kill 99.9% Bacteria

Simple Disinfecting Solution, Eradication of Viruses

Hyginkleen Alcohol Wipes rapidly disinfect hands without the need for soap and water, keeping them clean at all times. They contain aloe vera to moisturize and leave your hands feeling naturally refreshed.