Florist And Gift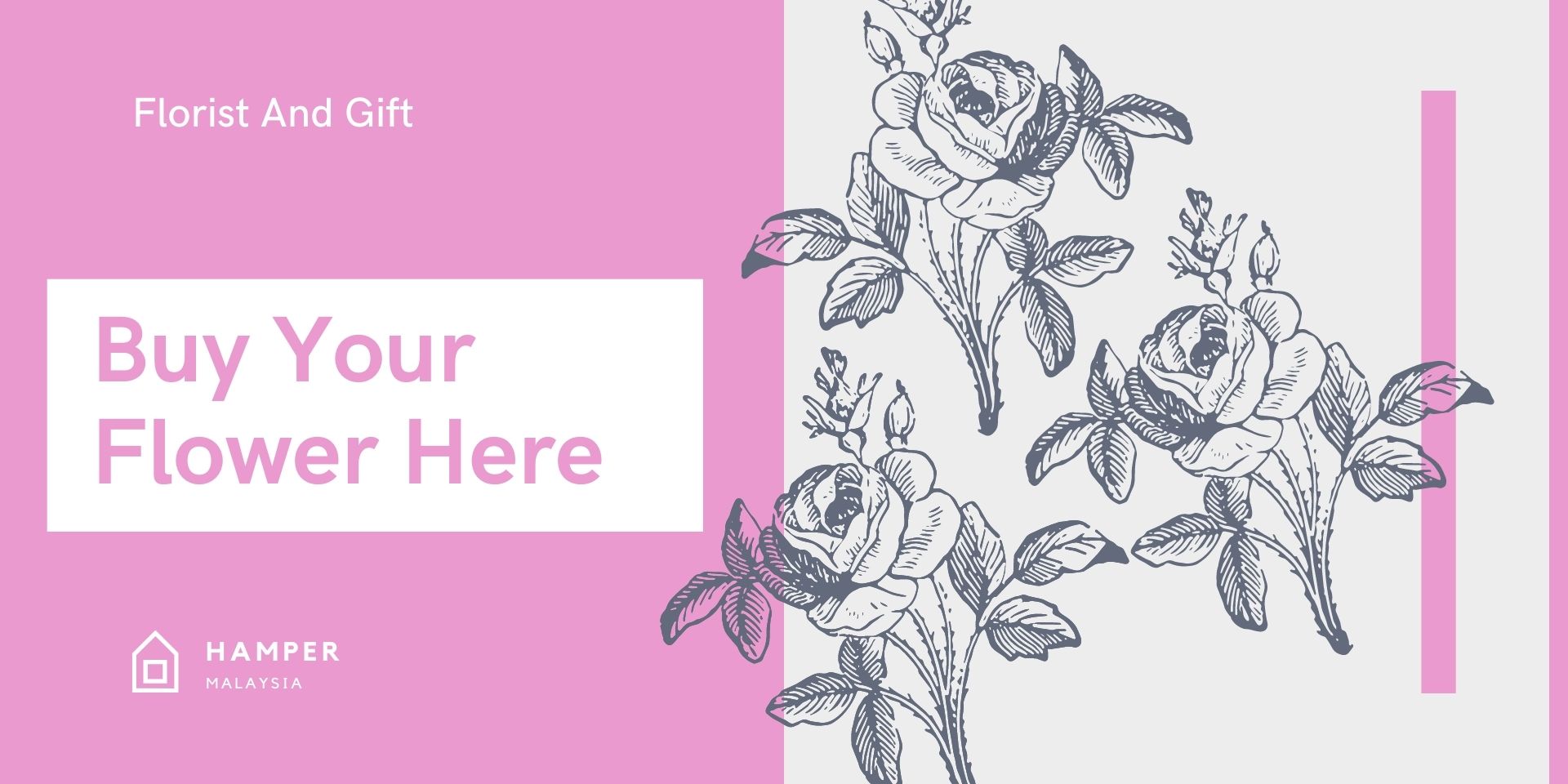 A soap flower is fragranced soap, crafted into the shape of real flowers. More specifically, roses, carnations, gerbera daisies and even a sprinkling of chrysanthemums. … Each individual flower is packed full of beautiful floral scents.
To Inquiry and Order, please contact:
Vanessa +6012-8512225  << WASAP HERE >>
Yien : +6010-6628762   << WASAP HERE >>
Thank you.
No products were found matching your selection.