Premium Golden Polo Pineapple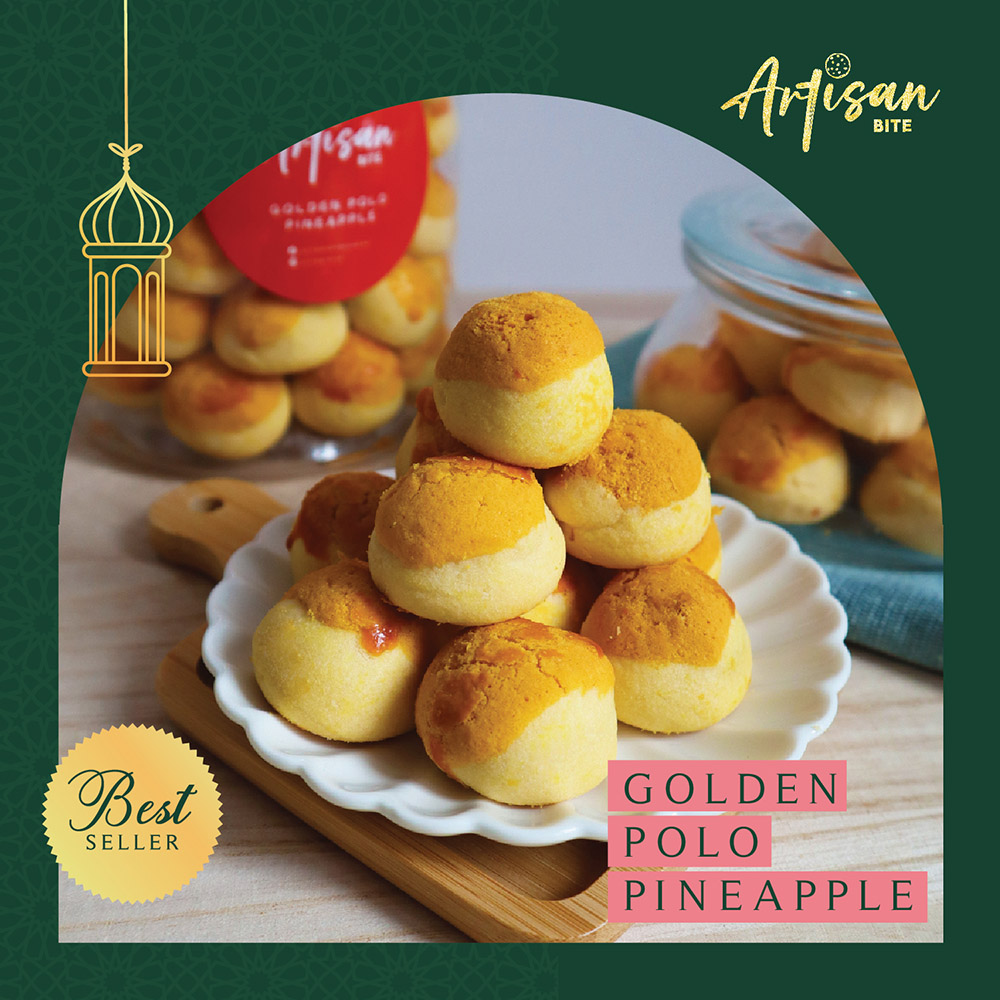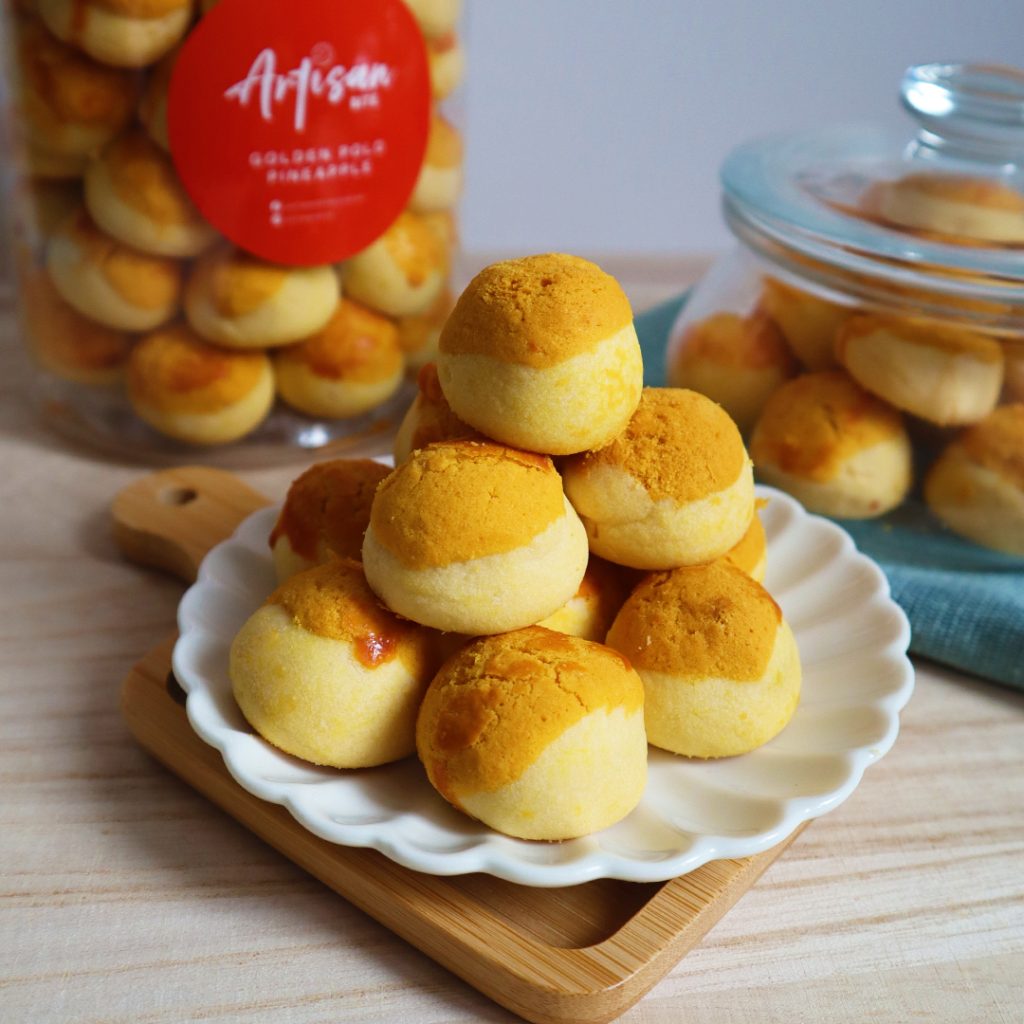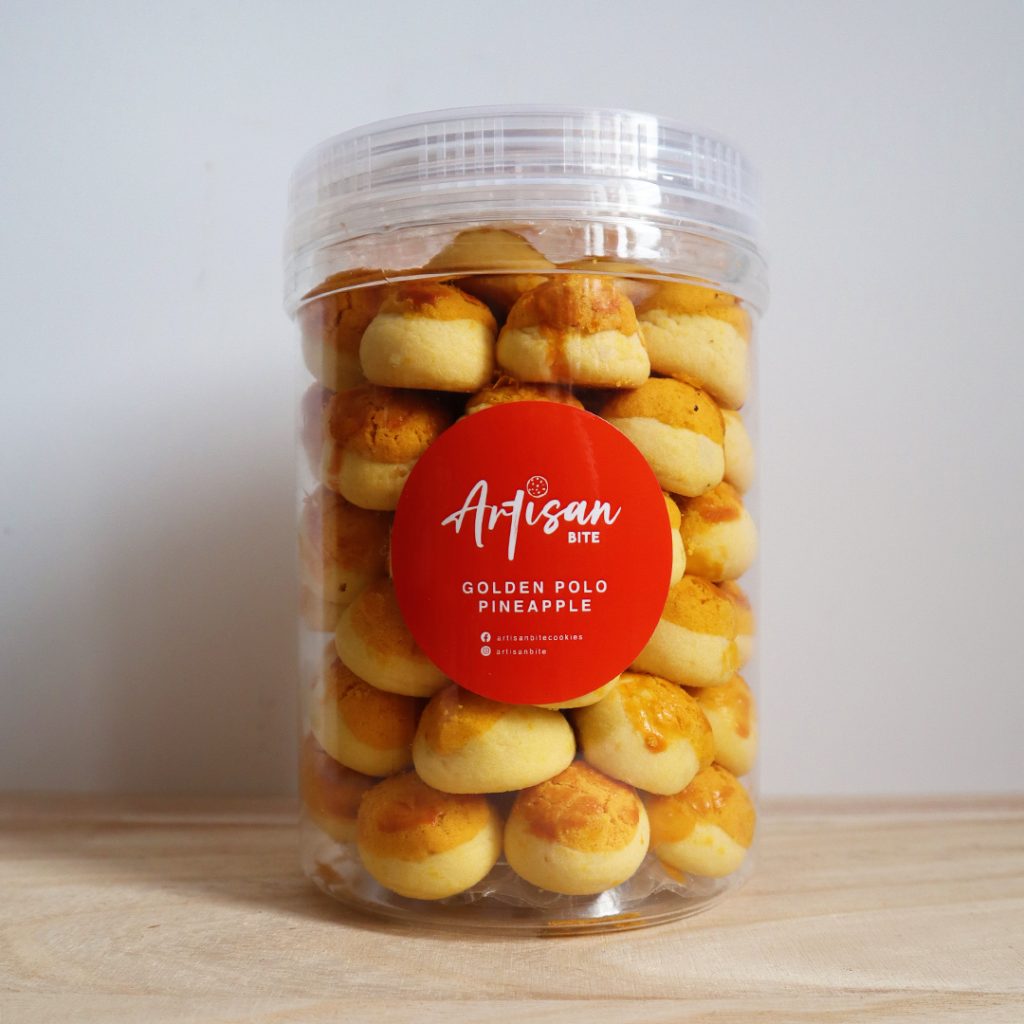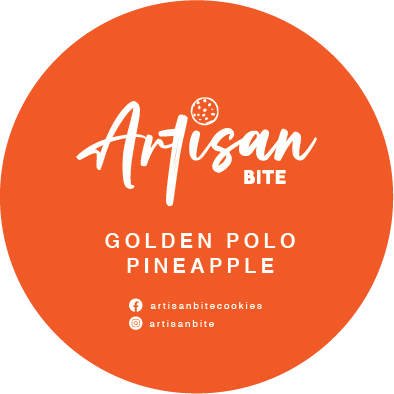 Artisan Bite


Crazy for Crust

It all started from baking with love and prosperity. A bunch of traditional and earthy cookies crafted for festive celebration. In Chinese, pineapple is named "ong lai" (luck coming your way in Hokkiens). It's believed for centuries that pineapple is an auspicious and prosperity symbol.

The signature pineapple roll was the first bite formulated with finest ingredients, the locally grown pineapple and premium butter. As the name implies, the crunch was well-received due to its authentic savory taste of home (local).

The handmade pineapple roll was then carefully designed and innovated, making it more creations to the Malaysian with the birth of Pineapple Bug Rolls, Golden Polo Pineapple, Salted Egg Polo Pineapple, Durian Polo Pineapple.

Recently, a new wave of fun was unleashed with new launch of the tantalizing peanut cookies. It's just buttery and toasty with its unique flavor – Golden Peanut Roll, Pandan Peanut Roll, Chocolate Peanut Roll and Sesame Peanut Roll.

Artisan Bite wants to include something good for everyone. The local recipe creator elevates customers to another level. The classic and delicious cookies are your choice of favorites.