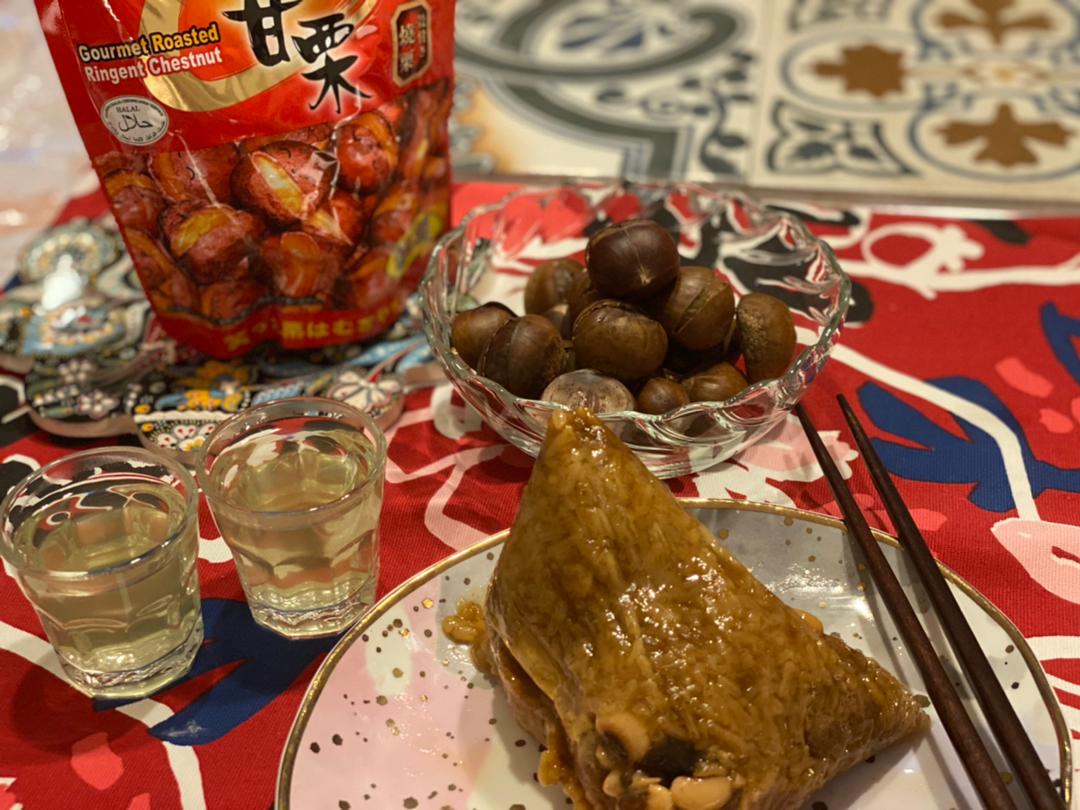 What are the nutritional value and the health benefits of chestnuts?
Digestive health – chestnuts reduce cholesterol levels and stabilize blood sugar levels. They also reduce the risk of constipation and intestinal complications such as diverticulosis.
Increased brain function – chestnuts contain fat-soluble B vitamins that promote healthy skin, produce red blood cells and improve brain function.
Increased energy levels – chestnuts contain high amounts of carbohydrates, which are needed for short and long term energy. They also help with nervous system function.
Stronger bones – chestnuts contain copper, which is a trace mineral that enhances bone strength and boosts the immune system.
Decreased risk of developing disease – chestnuts contain manganese, which is a trace mineral that fights off free radicals in the body and reduces the risk of heart disease and cancer. It also plays a key role in the aging process and helps prevent blood-clotting.
Do not contain gluten – chestnuts are of great benefit to patients with celiac disease, which is a disease that upsets the small intestine.
Sources from https://www.hunimed.eu/news/health-benefits-chestnuts/
It also contain a wide variety of antioxidants, which are important for our health.
These antioxidants include:
vitamin C
gallic acid
ellagic acid
tannins
alkaloids
various polyphenols
lutein
zeaxanthin
Sources from https://www.healthline.com/nutrition/chestnuts-benefits